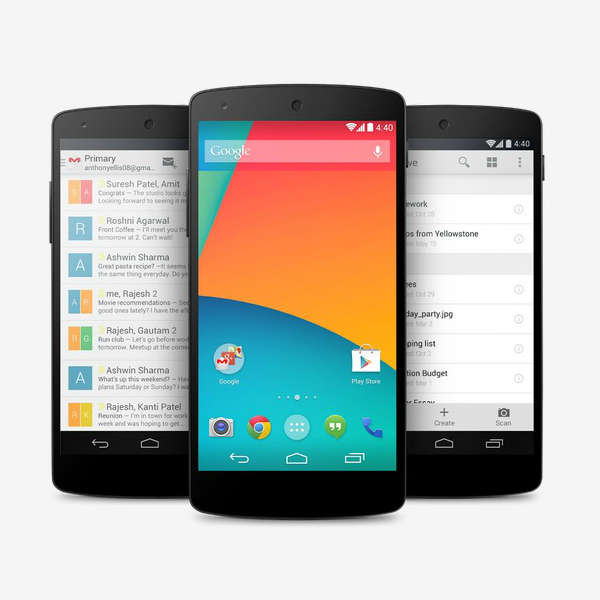 American conglomerate Google has announced plans to add two new features, 'on-body detection' and 'smart lock' which essentially uses the accelerometer on the smart phone and judges whether the phone is in use or rested on a surface.
According to the gizmodo.com web site, if the phone is unlocked and in your hand or in your pocket, the device will keep itself unlocked. But if you rest it on the table or on any other flat surface, the phone will automatically lock itself.
The device cannot judge who is using the phone, so even if we hand over the phone to a friend nearby, it will follow the same protocol. This can be a security concern, especially if the device is stolen.
It's just a convenience feature, and one that can be optionally enabled to let you more easily access your device, but it adds another option to Android's growing stable of ways to make more convenient for the customers.
The feature was reportedly seen on a Nexus 4 running Android 5.0.1 and Nexus 6 running Android 5.1. But it's unclear at this point if this feature is limited to Android 5.0+ devices. When made available, this can be accessed from Settings - Security - Smart Lock.
Google may gradually roll out this feature to all Lollipop devices, but it's still limited to a handful of Nexus smart phones.