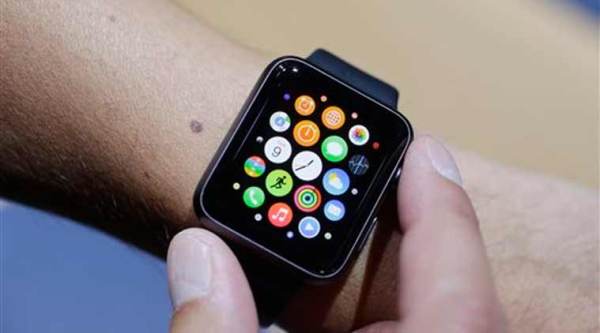 No one can argue that Apple has changed the way people live their lives. The company's iPod, iTunes, iPhone and iPad have shaken up music, phone and computer markets worldwide. Is the Apple Watch going to be able to do the same?
The stakes are big for Apple CEO Tim Cook: the watch is the first brand-new Apple product to be launched without legendary co-founder Steve Jobs. But the market is awash in smartwatches that have gained little traction. Here are three reasons the Apple Watch will finally move the needle in the smartwatch industry — and three reasons it might not.
WHY IT WILL CHANGE THE GAME MORE FEATURES THAN RIVALS:
Along with email, texts and phone calls, Apple says its watch will present news, health readings and other notifications in creative ways that can be read at a glance. It will have a heart rate monitor and accelerometer, and an internal motor that can signal the wearer with a subtle "tap" on the wrist. And Siri and Apple Pay will be built in. Apple is working with outside companies to create more apps; Cook has talked about using the watch as an electronic "key" for hotel doors or even cars.