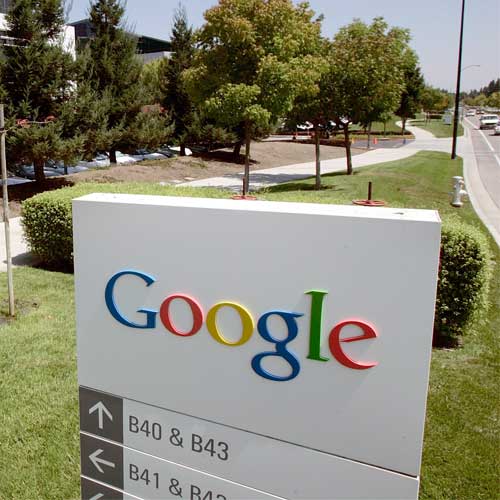 Google has set up a platform for museums to help them showcase their exhibits to smartphone users.
According to TC World, through partnerships between museums worldwide and the Google Cultural Institute, there are now 11 museums and cultural institutions that have participated in this pilot project to date; their apps are live now on Google Play.
The search giant's cultural division called the Google Cultural Institute has taken up the responsibility of bringing cultural treasures from around the world online and making them accessible to all.
In the past, this group has spearheaded projects like digitizing the Dead Sea Scrolls, documenting the World Wonders in Street View and 3D, and bringing art museums online via Art Project.
The museums can make use of Google technology, including Street View and YouTube, to achieve their goal.